The SHS Annual meeting is a&nbspgreat time to network and get to know your fellow physicians.
October 13-15, 2023
Charlotte, North Carolina
Charlotte Marriott City Center Overview
Event Summary:
Southern Headache Room Block
Start Date: Thursday, October 12, 2023
End Date: Sunday, October 15, 2023
Last Day to Book: Thursday, September 21, 2023
 
Register by phone:
Dial 1-800-359-3204 toll free.  Specify the

Southern Headache Society 

Provide your arrival date and number of nights.

Have a credit card available to hold the room.
#SHS2022 is not all work. The social events were amazing too! https://t.co/yhI5gU3VBK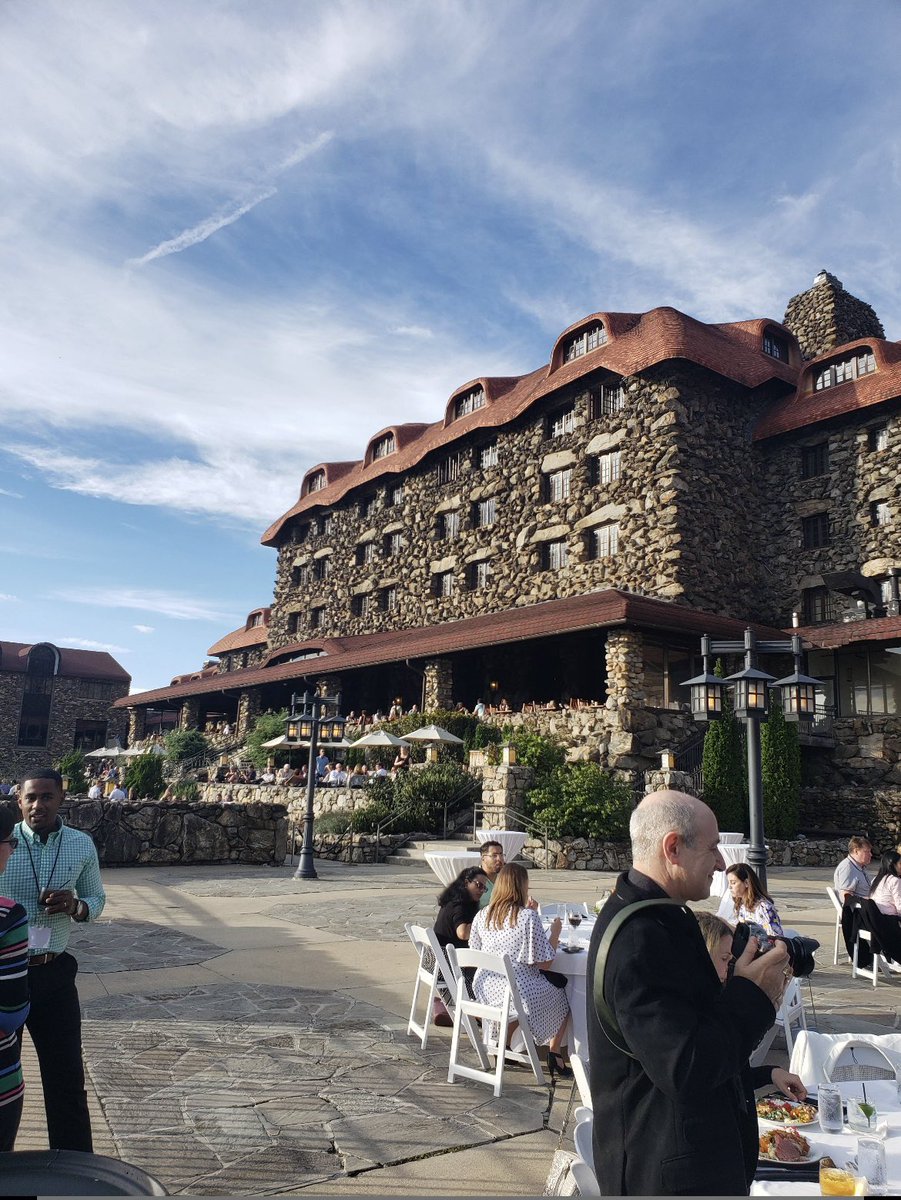 A perfect ending to a great meeting. Thank you Dr. Reddy for all the effort you put into planning #SHS2022 https://t.co/aH3Ki1rfle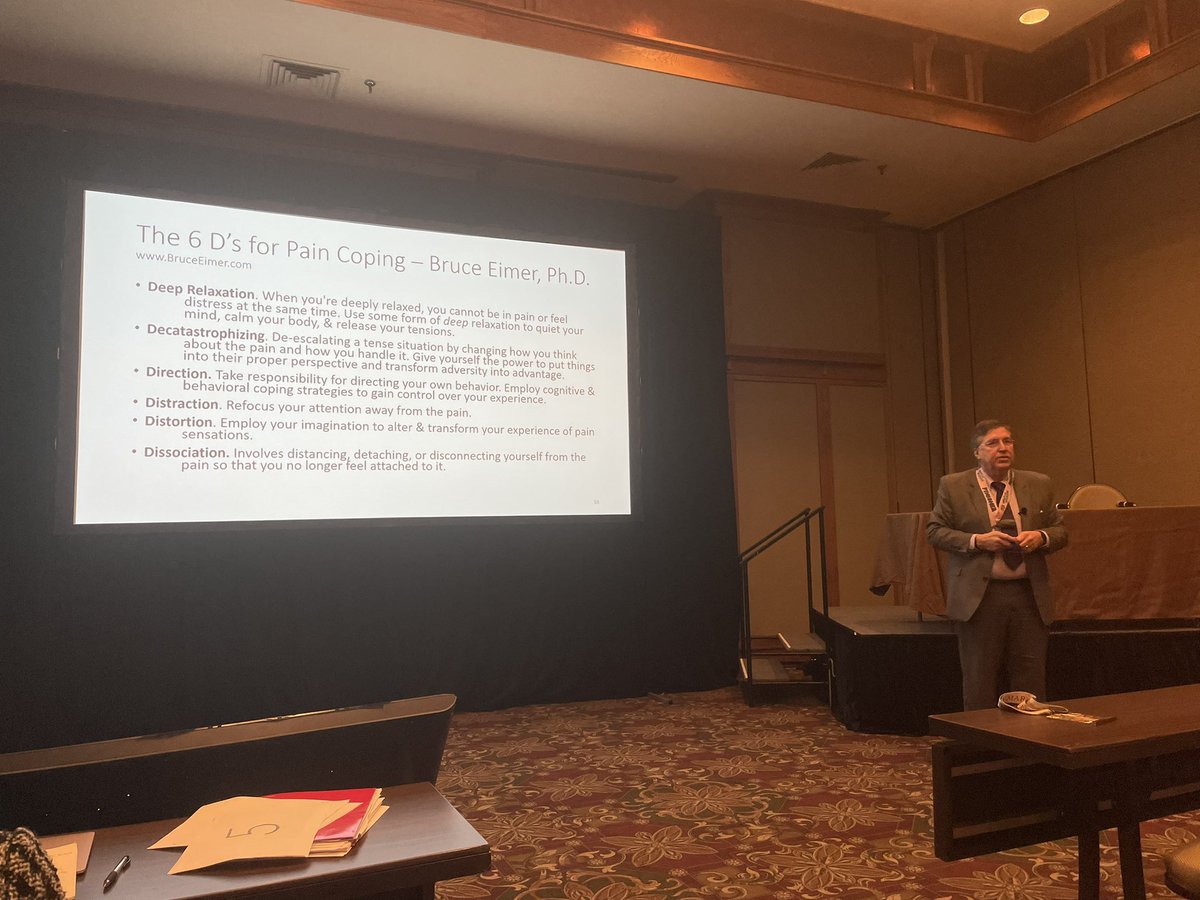 Donate to SHS
Consider donating to SHS to help us continue our support of headache care & medicine research.